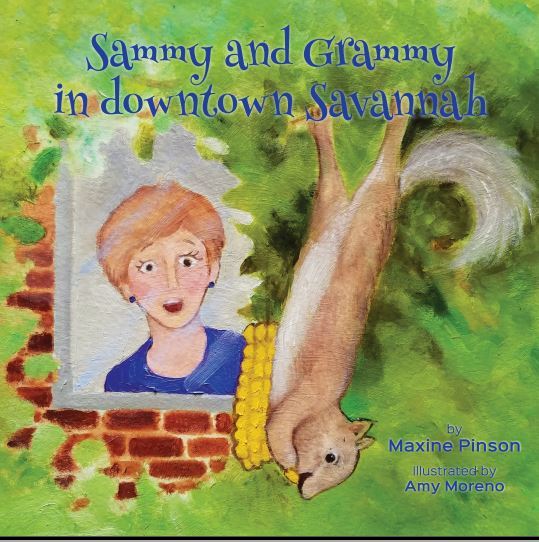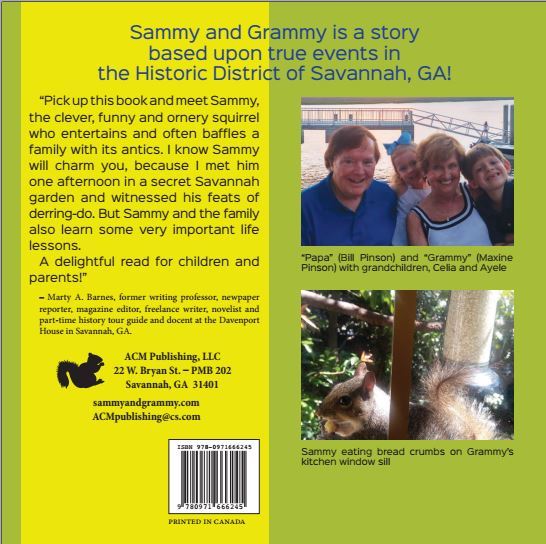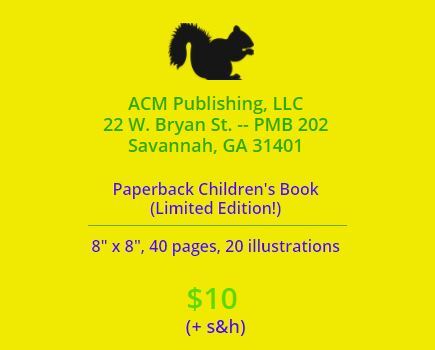 RECENT & FORTHCOMING BOOK SIGNINGS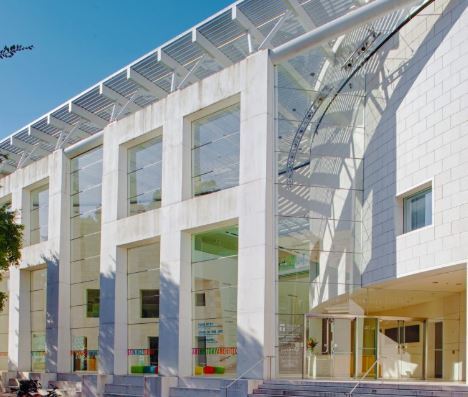 Saturday, October 27, 2018**
10:00 a.m. - 10:30 a.m.

Sammy and Grammy 

in Downtown Savannah

to be Read by Local Author
on
Main Stage
of
Islands High School
(with FREE coloring sheets for kids)
and Featuring a Special Appearance
Book Signing & Coloring to follow!
170 Whitemarsh Island Rd,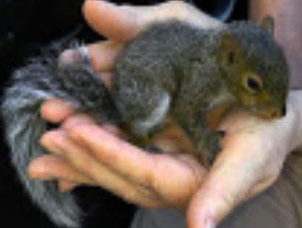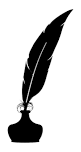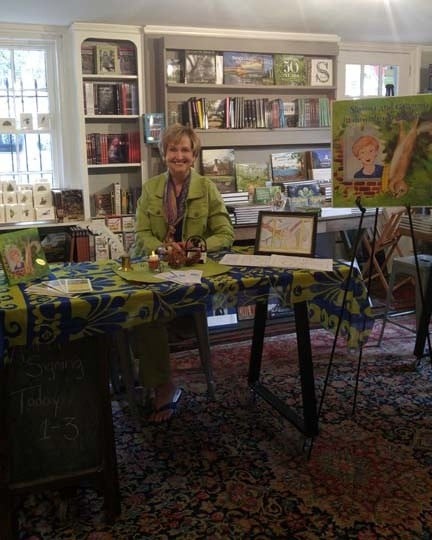 Book Signing

at

Historic District of Savannah, GA
​
Sat., April 21, 2018

MUSEUM STORE SUNDAY at the TELFAIR
(in the Jepson Center's atrium
directly outside 
of the Telfair Museums' Jepson Center Store}
Sunday, Nov. 25, 2018

Book signing 

Maxine PInson

"Sammy and Grammy in Downtown Savannah"
​
" The day to support your local museum stores!"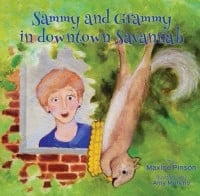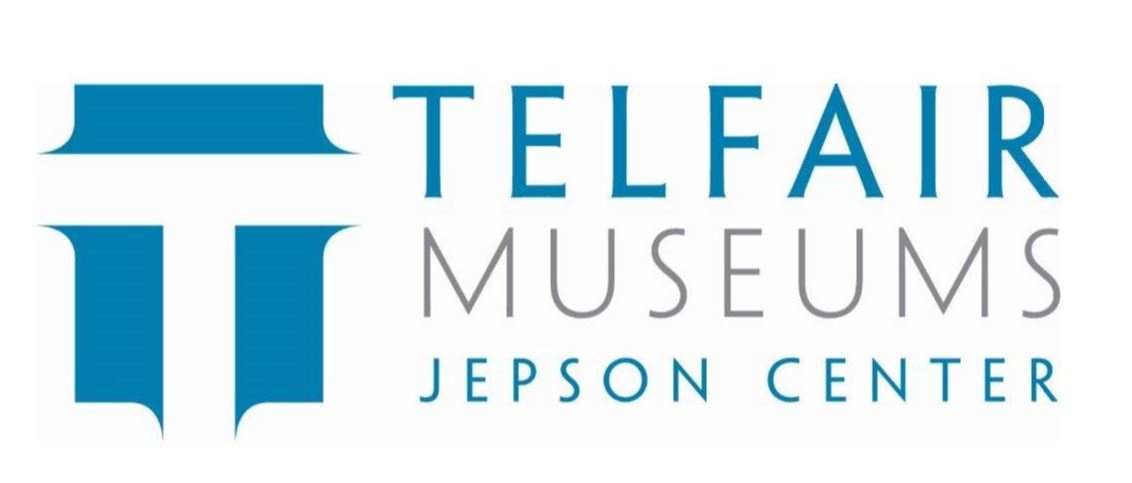 EARLIER EVENTS & NEWS COVERAGE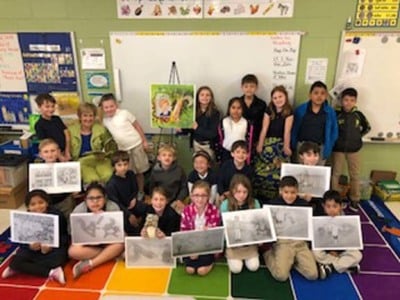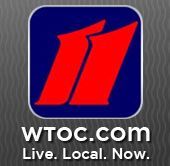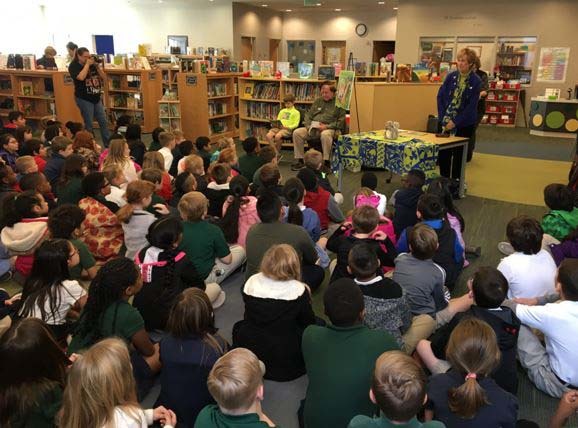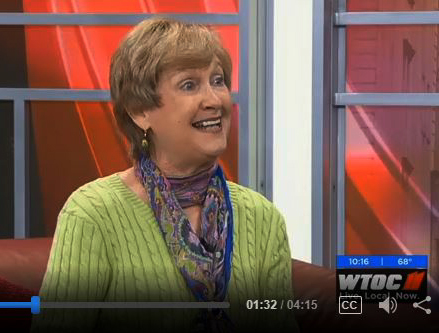 Savannah Author, Maxine Pinson,
to Mrs. Rowell's 2nd grade class
at May Howard Elementary School on
THE INAUGURAL SAVANNAH ROTARY READ-IN  DAY, March 23, 2018

Savannah Author Maxine Pinson reading her new children's book,

Sammy and Grammy in Downtown Savannah, to 160 third graders 
at Hesse K-8 School. She was assisted by her husband, Bill, and grandson Ayele, who were in charge of displaying the original artwork created for the book. A Q&A session followed about "Life Lessons Learned" from the story. Each child received a "Sammy" coloring sheet and book mark to take home to remind them of the story.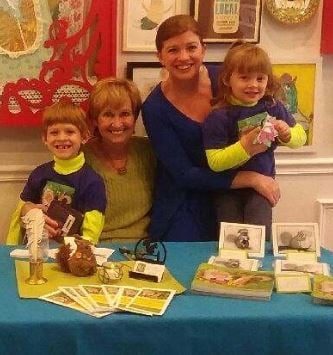 Shown above in the "LocaAuthors" section of

Book available in Savannah, GA at: 
​

E. Shaver Book Seller

Ex Libris

Jepson Art Museum Shop

The Kehoe House

The Marshall House

Candler Hospital Gift Shop

 LoCost Pharmacy 

St. Josephs Hospital Gift Shop

Scribble Art Studio

Village Walk Pharmacy

(Skidaway Island)

(online)​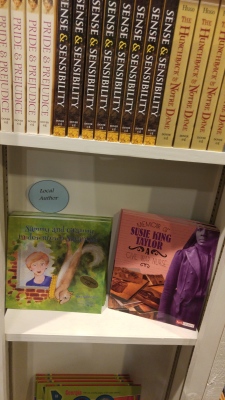 in the "Local Authors" section of



of
 The Davenport House Gift Shop

​
Sammy and Grammy in Downtown Savannah,
a limited release, may be purchased at select

locations in Savannah or purchased 

from this Website

​(see menu buttons above).
Savannah Author Maxine Pinson
​Sammy and Grammy in Downtown Savannah

with grandson Ayele, daughter Malyssa,
Savannah Author Maxine Pinson 
Interviewed on National Reading Day, Jan. 23, 2018

on WTOC's "Mid-Morning Live"
​(click link below to view)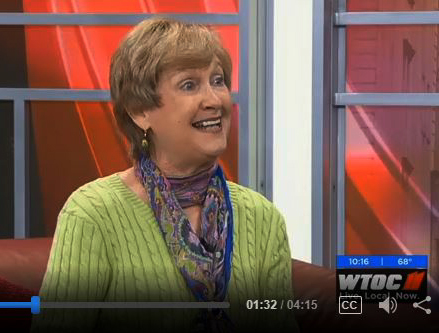 (EXCERPT below from a Letter to Editor in the

Savannah Morning News on 2-20-18;

click link below & scroll down to 3rd letter to read letter in its entirety.)

Children need to read early, often
   A Savannah author recently provided such a program to over 150 third grade students at Hesse when Maxine Pinson read her newest book, "Sammy and Grammy in Downtown Savannah," the story of an ornery squirrel who takes up residence in a secret garden. But Pinson didn't stop there. She asked the children what life lessons were learned by Sammy's antics, then challenged them to explain their thoughts through a writing and art con- test. Awards were given for first, second and honorable mentions in each category, and every third grader went home on Valentine's Day with a specially designed val- entine from Sammy himself, which contained the life lessons he had learned from his misadventures: KTCH, or be kind, be truthfu​l, be courteous, be happy.
NOTE: This link can only be accessed from a computer.
The "Dying Art" of Writing Thank-you Notes to Express Gratitude is NOT Dead Yet!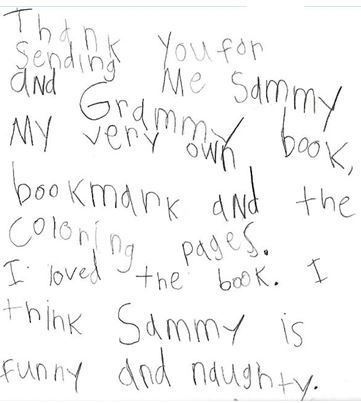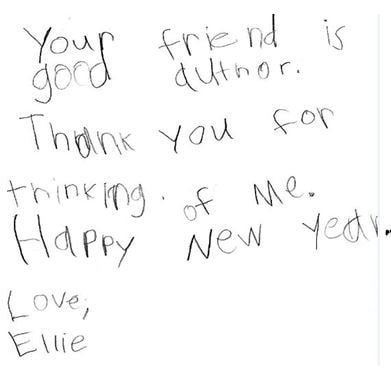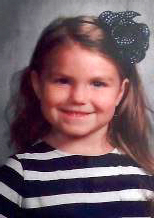 Note from author:

​​

After a friend of mine
sent her young friend Ellie, who lives in New York, a copy of Sammy and Grammy in Downtown Savannah for Christmas, she  received this endearing note.

THANK YOU, Ellie, from both of us!

PHOTOGRAPHS of *Sammy, Jr.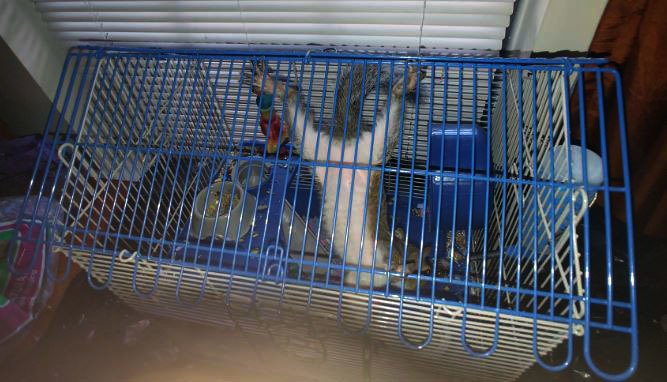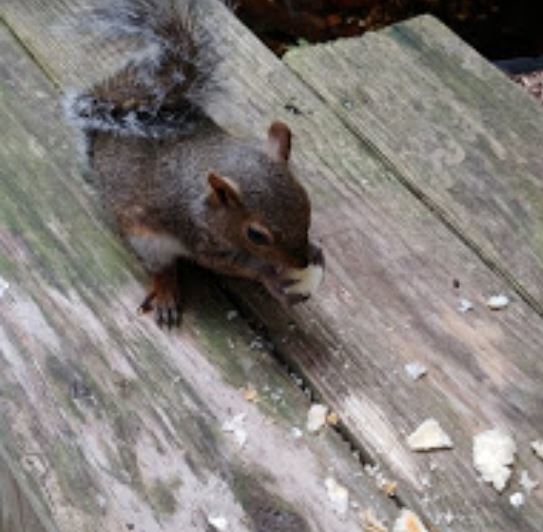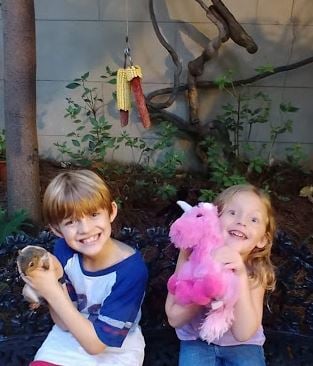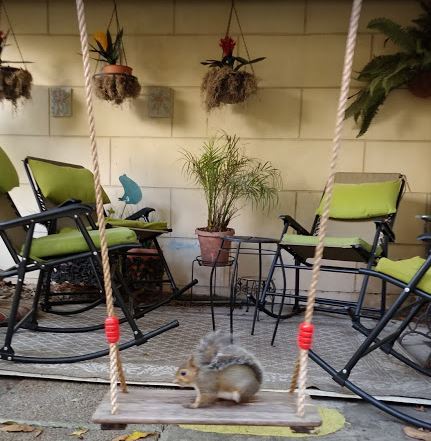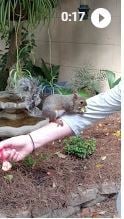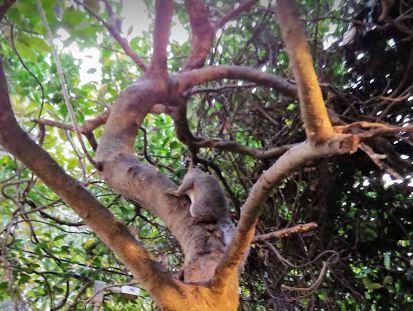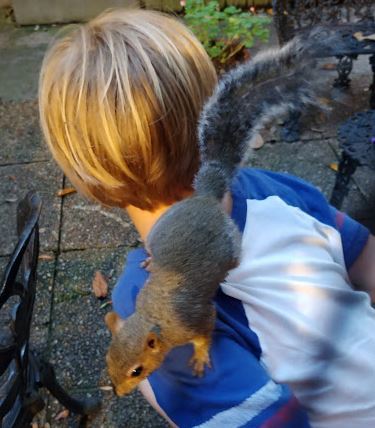 Click photo above to view video